Category —
Journal
Prince McLean, AppleInsider
Citing an unnamed source described as "an industry executive familiar with Netflix's plans," an industry trade journal is claiming that Netflix will soon offer its Watch Instantly streaming video service on the iPhone, iPod touch and the Nintendo Wii.
Report: Netflix streaming video headed to iPhone, Wii
.
[Read more →]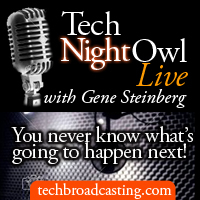 Gene Steinberg of the Tech Night Owl invited me to talk about Windows 7, netbooks, the possibilities for an Apple-based tablet computer. Listen and subscribe to the Tech Night Owl RSS feed at:
The Tech Night Owl LIVE with Gene Steinberg
Recent episodes:

July 30, 2009, Windows 7, netbooks, and the Apple tablet.
July 9, 2009, Mozilla and Opera fight to make Ogg Theora the official codec of HTML 5.
June 18, 2009, Microsoft Enthusiasts
May 21, 2009, talking about Windows 7
March 19, 2009, talking about the iPhone 3.0 SDK
February 26, 2009, covering the Apple stockholder meeting
January 8, 2009, covering Apple's last Macworld Expo
Earlier episodes I've participated on:
Oct 16 08
Oct 2 08
July 31 08
June 12 08
May 1 08
Mar 20 08
Jan 31 08
Jan 3 08
Nov 8 07
Sep 20 07
Aug 9 07
Jun 14 07
Apr 26 07
Mar 1 07
Jan 11 07
Daniel Eran Dilger

At $143.4 billion, Apple's market capitalization is now higher than HP ($100.2B) and Dell ($27.3B) combined. Market cap is a company's outstanding shares multiplied by the market-determined price per share.
Based on figures for PC units shipped in Q2 2009, Dell and HP are the top two PC makers, with just over 50% combined market share in the US, compared to figures of around 8% for Apple, with Gartner reporting slightly higher numbers for Apple and IDC reporting slightly lower.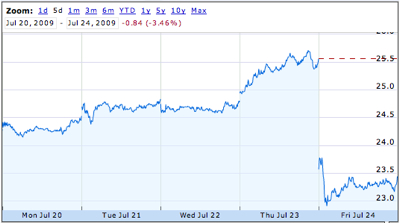 Daniel Eran Dilger
After posting a spectacular 17% revenue drop, the company's first ever year over year decline, Microsoft and its satellite pundits have assembled a seemingly plausible distraction/solution going forward: Windows 7 will boost sales of generic PCs back into orbit and erase the crater caused by Vista and the recession. They're wrong, here's why.
.
[Read more →]
Daniel Eran Dilger
So I've been pulling my hair out over my iPhone 3G and iPhone 3G S both refusing to stay on WiFi and failing to automatically reconnect after waking from sleep ever since the upgrade to iPhone 3.0. Strangely enough, my original iPhone doesn't seem to have the problem.
[Read more →]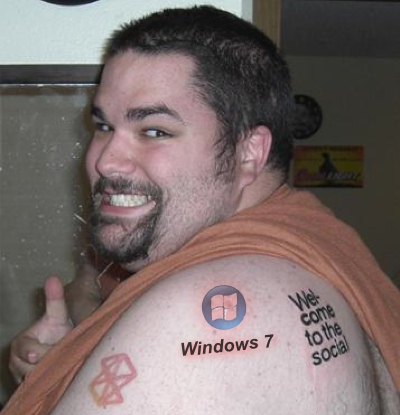 Daniel Eran Dilger

Every once and a while I get the opportunity to appear brilliantly prescient by pointing out something that is blatantly obvious but which has been so obscured by valiant marketing efforts that it makes me look like a grand wizard at detecting emperor nakedness just to say it. In this case, it's that Windows 7 is becoming the next Zune.
.
[Read more →]
Prince McLean, AppleInsider

A deposition given by Apple chief executive Steve Jobs to the Securities and Exchange Commission last year offers a window into the luminary's role at electronics maker and the largely fictitious history erected around his return to the company in 1997.
Steve Jobs deposition offers peek inside Apple
.
[Read more →]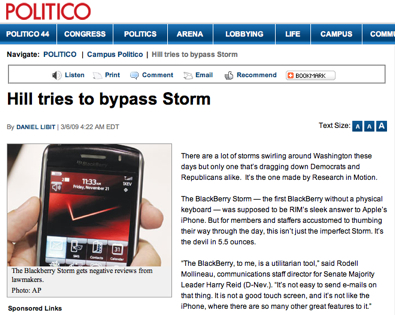 Prince McLean, AppleInsider
Shares of Research In Motion stock rose almost 23 percent after the company reported strong quarterly and year-end results for its BlackBerry smartphones, climbing back from a precipitous fall in February that drove the company to issue an outlook warning.
RIM shares surge as BlackBerry sales hit record 7.8 million
[Read more →]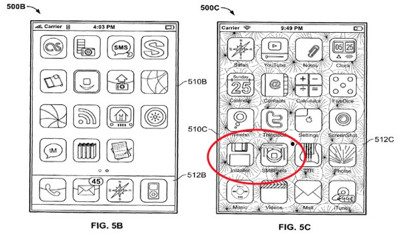 Daniel Eran Dilger

Various rumor and gadget websites are finding delicious irony in the fact that a recent patent filing by Apple displays a graphic of a jailbroken phone. Are you kidding me, really?
.
[Read more →]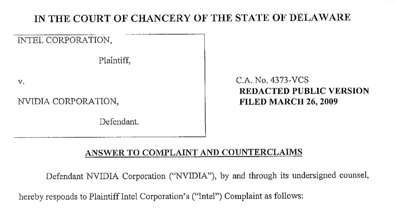 Prince McLean, AppleInsider

GPU maker NVIDIA has fired back a countersuit against Intel in response to Intel's suit to block NVIDIA from making controller chips for future generations of Intel's processors.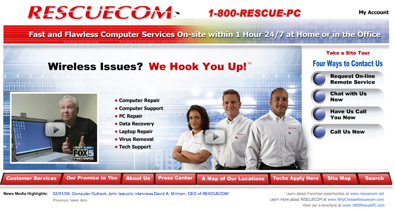 Daniel Eran Dilger
According to new numbers released by a company I've never heard of before, Apple's computer reliability rankings have suddenly fallen precipitously over the last three months, suggesting that either low cost Chinese imports are now of better quality, or that statistics are easy to get wrong.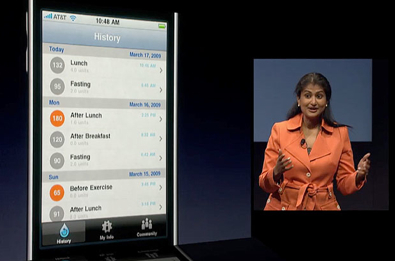 Prince McLean, AppleInsider
During Apple's iPhone 3.0 event, the presentation of a mobile-attached blood glucose monitor for diabetic users apparently bored some journalists in the room. However, the demonstration not only revealed Apple's most important leap yet in mobile devices, but also answered the pleas of a diabetic blogger.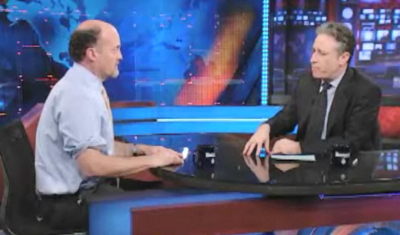 Prince McLean, Apple Insider
Proving once again that the best way to reach Americans' brain is through their funny bone, Jon Stewart of the Daily Show continued his warpath aimed at irresponsible financial reporting by CNBC, specifically calling Jim Cramer out for his comments on how easy it was to profit from misinformation aimed at Apple.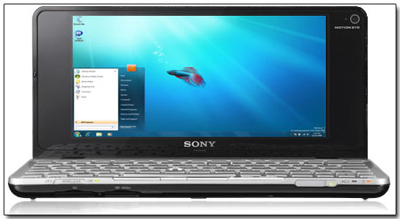 Daniel Eran Dilger
Microsoft plans to profit from the interest in netbooks by bundling them with a crippled version of Windows 7, forcing users to pay extra to unlock its features. The problem: that was also the company's strategy for squeezing more money from PCs with Vista. It did not work; here's why and what it means for Microsoft's future.