Posts from —
February 2010
Daniel Eran Dilger
Apple's shareholder meeting is coming up tomorrow morning in Cupertino. I'm in San Francisco and need a ride! So if you're headed along the same path tomorrow and want to let me tag along in your car please contact me. My bike is wrecked and I still don't have a replacement driver's license, so I can't rent a car tomorrow.
Also, if you have any good questions to pose to Apple's board, please suggest them. Keep in mind that having good questions to ask won't help if I can't get down there! Thanks – (and myth ten is on the way soon…)
Daniel Eran Dilger
Morgan Adams, an interactive content developer who knows a lot about building Flash, wrote in with an interesting perspective on Flash and the iPad. The remainder of this piece is his comments on the subject.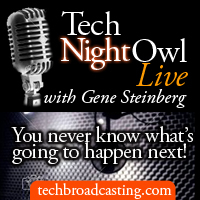 Gene Steinberg of the Tech Night Owl invited me to talk about what's notable in Apple's iPad. Listen here, pull up earlier podcast episodes via iTunes, and subscribe to the Tech Night Owl RSS feed at: