John Gruber: "crummy" not to link to the source, unless its me
October 14th, 2009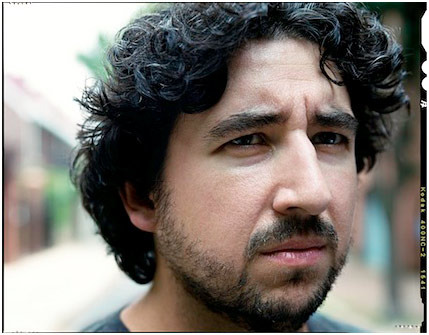 John Gruber's Daring Fireball blog got hot over TUAW linking to a partner site (Engadget) rather than the original source of a story, calling out the attribution failure as "crummy." After drawing attention to the issue, he noted in an update that TUAW had fixed the link to make it "slightly more clear" who the original source was.
However, Gruber doesn't like to link to my articles, so when he couldn't resist but draw attention to the original piece I wrote up on Microsoft's Danger fiasco, he posted a link to what was very obviously a linkjacked version on another site, which itself noted that it was not the original source of the story, stated the original source, but then failed to actually link to the original work.
When contacted to correct the attribution, Gruber refused to update his link.
Isn't this the guy who assigns a "Jackass of the Week?"