Posts from —
March 2009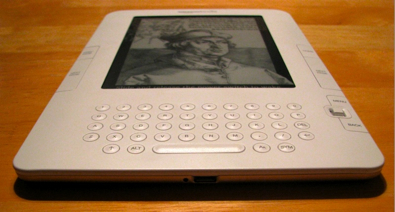 Prince McLean, AppleInsider
For its first year anniversary, Amazon gave its Kindle an all around hardware upgrade that has turned the quirky, cheap looking appliance into a streamlined and slick looking device. Will it be enough for Kindle 2 to hit a mainstream audience?
In-depth review: Kindle 2, the Apple TV of books
. [Read more →]
March 4, 2009 3 Comments



Prince McLean, AppleInsider
New versions of Apple's wireless base stations supporting USB shared hard drives — AirPort Extreme and Time Capsule — have gained remote file sharing features via MobileMe. A firmware update is also expected to extend the feature to previous-generation models.
AirPort Extreme, Time Capsule gain MobileMe sharing support
.
[Read more →]
March 3, 2009 No Comments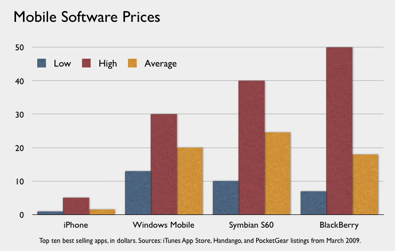 Prince McLean, AppleInsider
A report on mobile applications sales ranked Apple's iPhone App Store "miles ahead of the competition" as the leading software marketplace, based on timeliness to market, the ability to attract developers, and the "number, variety and appeal of applications available."
Report: iPhone "miles ahead" of competing app stores
.
[Read more →]
March 2, 2009 1 Comment