The Trap
October 7th, 2008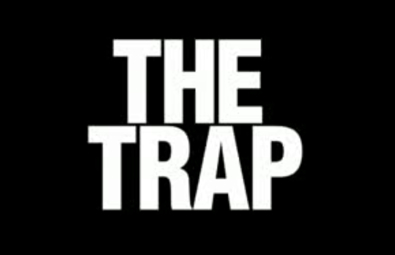 Google Video is hosting Adam Curtis' "The Trap," a powerful BBC documentary examining the idea of freedom and how societies frequently away freedom in their attempts to further it. Part one looks at the cynical, paranoid view of game theory developed by John Nash at RAND to calculate how to keep nuclear war in a stalemate during the Cold War. Nash's ideas fueled the emerging concepts that government public interest must be an inherently hypocritical idea, because it theorized that everyone only ever acted in their own selfish interest. Efforts by Margaret Thatcher and Ronald Reagan to minimize government and transfer all power to the rational free market were based on Nash's ideas, who himself was diagnosed with paranoid schizophrenia.
Part two considers the effects of market driven efforts to improve society by examining the behavior of individuals and comparing it to checklists of normalcy, which resulted in an explosion in the diagnosis of mental health problems, and the cure of these through drugs such as Prozac in efforts to make everyone conform to a definition of correct mental health. The same numbers-driven efforts to quantify productivity in government have resulted in efforts to game the system rather than actually being reformed. While all these efforts to quantify progress were being attempted, the gap between classes grew and social mobility shrank.
The Trap – 2 – The Lonely Robot
The third segment culminates in an examination of the ideas of positive and negative liberty formulated by Isaiah Berlin in the 1950s to explain why attempts to deliver "positive" utopian freedoms in the French Revolution and in Russia had resulted in horrific suffering at the hands of totalitarians. It also examines the intent of Reagan to spread "negative liberty" or freedom from external control, an effort which itself relied upon violent oppression through terrorism in Central America. It also resulted in a nominal form of corporate-friendly democracy in Chile and the Philippines, where dictators were replaced with elected officials but nothing else changed to equalize society or create a functional middle class.
This neocon effort to deliver a version of democracy that provides freedom for corporations rather than for people was also applied to help rebuild Russia under Clinton, but resulted in a direct transfer of the socialist power held by the failing state to a privatized but corrupt elite oligarchy. The same failure has been perpetuated in Iraq, by the tearing down of a dictator and the installation in its place of an unelected government with ostensibly utopian free market on top. Three fascinating segments you should watch.