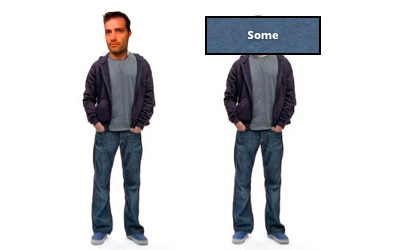 Daniel Eran Dilger
Following up on the 'SDK 3.3.3: the iPhone Podcaster Surprise Myth,' here's why Apple refused to list Podcaster. If you've read the previous article, this version will be largely identical.
Apple and the New Software Market
How Apple Is Changing the PC Software World… Back
iPhone Apps Store Growing Twice as Fast as iTunes Music
The Other iPhone Apps Store
SDK 3.3.3: The iPhone Podcaster Surprise Myth
Banned iPhone Apps and the John Gruber Podcaster Defense
The iPhone Monopoly Myth
[Read more →]
September 16, 2008 32 Comments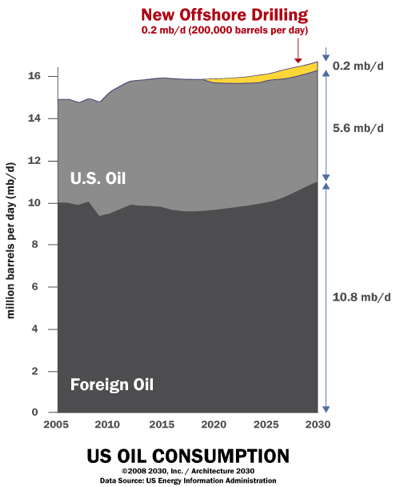 Daniel Eran Dilger
There's a mantra being repeated in the US: "Drill here, drill now, get oil prices lower and then invest the money in alternative energy!" The problem: drilling in the US will have no meaningful impact on oil prices, and oil companies have no vested interest in changing anything.
September 16, 2008 64 Comments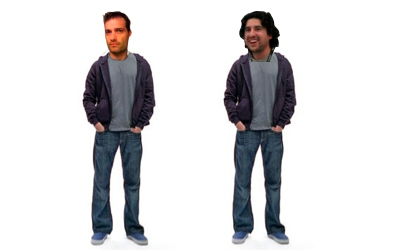 Daniel Eran Dilger
John Gruber's Daring Fireball says the clearly articulated iPhone SDK limitations are completely unrelated to the the circumstances of the Podcaster app being denied from the iPhone App Store, and that it is therefore really no different than Evernote or AOL Radio. He's wrong, here's why.
Apple and the New Software Market
How Apple Is Changing the PC Software World… Back
iPhone Apps Store Growing Twice as Fast as iTunes Music
The Other iPhone Apps Store
SDK 3.3.3: The iPhone Podcaster Surprise Myth
Banned iPhone Apps and the John Gruber Podcaster Defense
The iPhone Monopoly Myth
[Read more →]
September 16, 2008 63 Comments