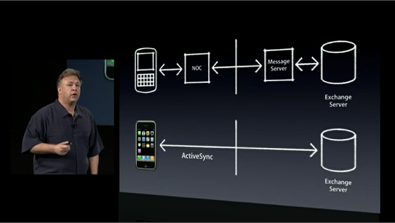 Apple's SDK roadmap announcements were expected to primarily introduce the company's plans for releasing development tools for casual developers, but chief executive Steve Jobs started the event by introducing broad initiatives to greatly improve the iPhone's features to satiate the demands of Enterprise users.
Continues: Apple's iPhone takes on the Enterprise
Technorati Tags: Apple, Development, iPhone, Software
March 6, 2008 1 Comment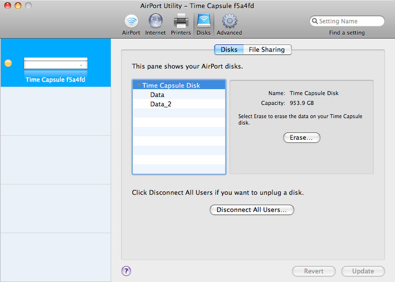 Following our introduction and teardown of Time Capsule, we were deluged with questions from readers about the product and how it works. Here's what we've found, along with some discoveries reported by readers.
Continues: Answers to Time Capsule reader questions
March 6, 2008 No Comments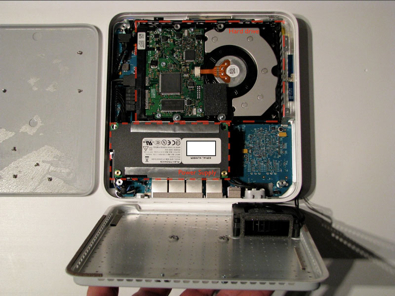 Time Capsule moves Apple's popular AirPort line of wireless base stations one step closer into the realm of embedded servers, providing shared file and print services in addition to acting as a target for Leopard's Time Machine feature. Here's a look at how it works with Leopard, Tiger and Windows clients, and what components are inside the device making everything happen.
Continues: Teardown: a look inside Apple's Time Capsule backup appliance
March 6, 2008 No Comments