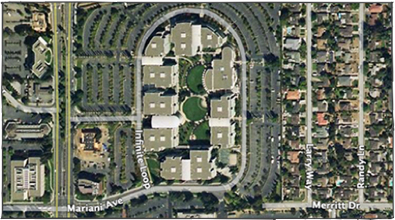 AppleInsider joined Apple investors, some of whom traveled from as far away as Europe, at the company's annual shareholders meeting in Cupertino on Tuesday, where Steve Jobs and his executive team were both grilled and lauded for their future outlook and strategy in terms of games, retail operations, corporate accountability, future product plans, and Jobs' future successor as chief executive.
Continues: Investors probe Apple's Jobs on successor, games, future products
Coverage of the 2007 Event: Answers from Steve Jobs at Apple's Shareholder Meeting

Technorati Tags: Apple, Apple TV, Content, Development, iPhone, iPod, Mac, Software, the Media
March 4, 2008 No Comments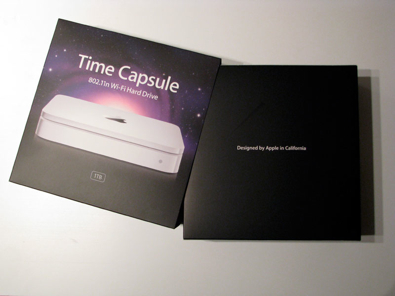 Time Capsule, Apple's brand name for an Airport Extreme Base Station with an integrated hard drive and power adapter, is now shipping. Here's a look at what's in the box, and how the new Apple TV-sized wireless backup unit stacks up against the existing AirPort Extreme.
Continues: Apple Time Capsule unboxing and preview
Technorati Tags: Apple, Apple TV, Content, Mac, Review, Software
March 4, 2008 No Comments