WYE, WYG: RoughlyDrafted Fact Checking
November 10th, 2007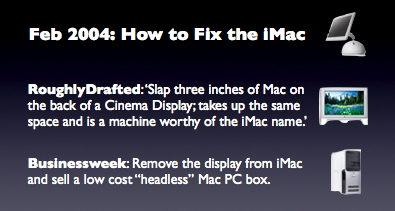 Daniel Eran Dilger
What You Expected, What You Got: RoughlyDrafted Fact Checking.

What You Got: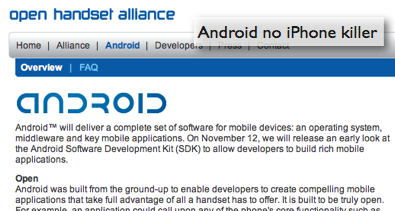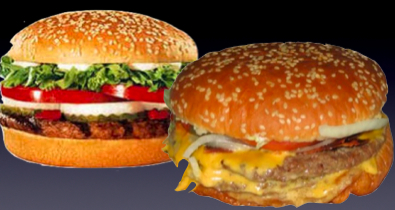 Last week's WYE, WYG: Taking Out the Trash Talkers
Next week's WYE, WYG …
What do you think? I really like to hear from readers. Comment in the Forum or email me with your ideas.
Like reading RoughlyDrafted? Share articles with your friends, link from your blog, and subscribe to my podcast! Submit to Reddit or Slashdot, or consider making a small donation supporting this site. Thanks!


Technorati Tags: Apple, History, iPhone, iPod, Mac, Software, the Media