Posts from —
July 2007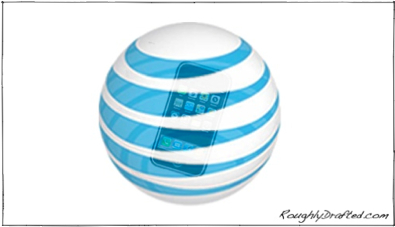 Daniel Eran Dilger
How was it that AT&T ended up the iPhone's exclusive carrier? Here's a historical overview of how things developed in the US mobile industry, from AT&T's first cellular phones, to its removal as the American telephone monopoly, the breakup, regroupings, and its recent reinvention as the brand delivering Apple's iPhone.
July 4, 2007 6 Comments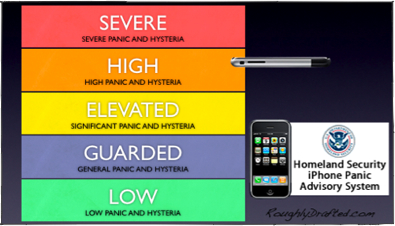 Daniel Eran Dilger
The version of Safari running on Apple's iPhone shows the web without Flash, Windows Media, Real Player, or Java applets. It's not just a case of few plugins gone missing. Here's why Apple chose to cut proprietary content from the web, and what it means for Adobe, Sun, Microsoft, Real, and other mobile makers.
July 1, 2007 5 Comments