RoughlyDrafted Archives: May 2007
May 1st, 2007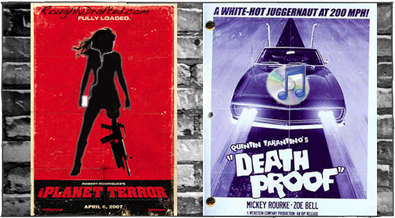 Daniel Eran Dilger
Index page for articles from May 2007

May 2007 (newer articles on top):
A Global Upgrade for Bonjour: AirPort, iPhone, Leopard, .Mac
One of the key automagical technologies Apple uses to make things simple is Bonjour. Apple is now working to extend upon its features in interesting directions. Here's how it works now, where it came from, where Apple plans to take it, along with some ideas for the future.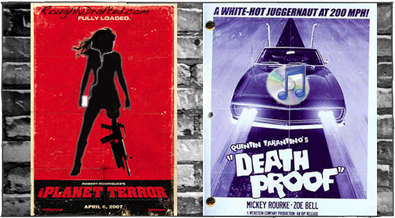 Forrester Research: Epic Terror of iTunes and Apple TV
Are you ready for the latest installment in… An Epic Franchise of iTunes Horror?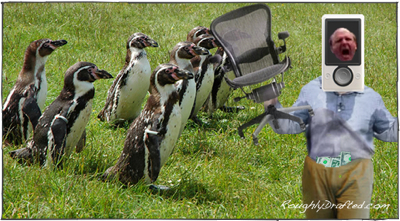 Microsoft's Unwinnable War on Linux and Open Source
Microsoft, threatened by the encroachment of competition from open source, has long waged a detached propaganda war against free software and in particular Linux, but has recently escalated its conflict into a full blown attack. Here's what's happening, and why it will greatly accelerate the company's undoing.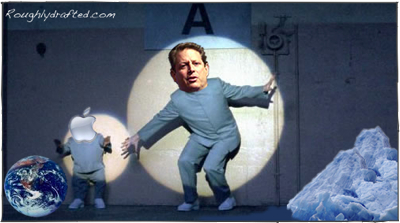 Paul Murphy's Intel Macs Are Killing the Planet Myth
According to ZDNet's Paul Murphy, Apple's migration from PowerPC to Intel processors resulted in a massive spike in power consumption that has hurt economic diversity of the US and devastated the environment. Even worse, he suggests, it involves scandal on the part of Apple board member Al Gore. He's wrong, here's why.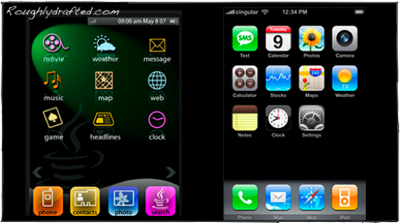 Sun Tries to Jump on iPhone Bandwagon with jPhone
At its JavaOne developer conference in San Francisco, Sun unveiled software for mobile phones that a number of writers heralded as a new competitor to Apple's iPhone. Should Apple be scared?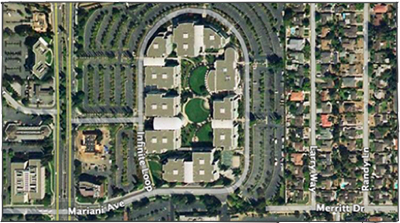 Answers from Steve Jobs at Apple's Shareholder Meeting
At Apple Inc.'s May 10 annual shareholder meeting, a series of proposals were presented for voting after which CEO Steve Jobs answered a series of questions from the audience.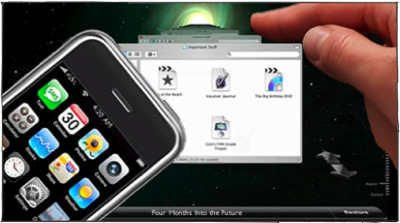 What Does Prioritization of the iPhone Mean for Leopard?
When Apple announced that Mac OS X 10.5 Leopard would be delayed about four months–from the end of spring in late June to late October–it cited the release of the iPhone as the main reason for the setback. Is the release of the iPhone worth a delay in shipping the next version of Mac OS X? And Does this indicate that Apple is shifting its resources and interest away from the Mac platform?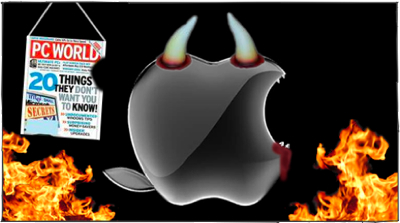 Harry McCracken and the Apple Censorship Myth
According to proponents of this myth, Steve Jobs dictates to the media what articles may be published about Apple Inc., and which must be censored to prevent incurring the wrath of Apple and a subsequent, vengeful embargo of advertising revenue. They're wrong, here's why.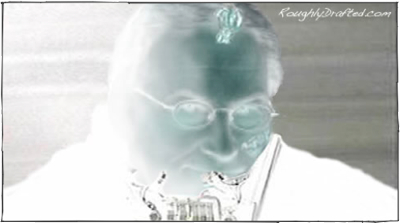 Readers Write: Don't Write About John Dvorak Anymore
With my recent traveling, I've fallen far behind in various areas, including my email. In an effort to catch up, I started going through the replies on recent articles, including the reality check from early April entitled 'John Dvorak: How Wrong Can One Guy Be?'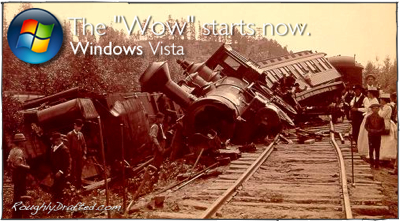 Will Leopard Miss Vista's Window of Opportunity?
Apple's announcement that finishing the iPhone would come at the cost of a delayed release of Mac OS X Leopard set off a flurry of bizarre responses from Apple detractors always on the lookout for ways to bulldoze the company's mountains into minor molehills.
What do you think? I really like to hear from readers. Comment in the Forum or email me with your ideas.
Like reading RoughlyDrafted? Share articles with your friends, link from your blog, and subscribe to my podcast! Submit to Reddit or Slashdot, or consider making a small donation supporting this site. Thanks!