Posts from —
November 2006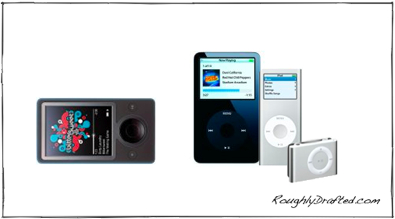 Daniel Eran Dilger
I've written several articles about Microsoft's new Zune MP3 player. A number of readers have asked me to do a direct comparison with the iPod. Here it is!
[This article discussed the 2006 Zune and iPods. For an updated look at the latest models, see:
Winter 2007 Feature Comparisons Update:
Winter 2007 Buyer's Guide: Microsoft Zune 8 vs iPod Nano
Winter 2007 Market Update:
Why Microsoft's Zune is Still Failing
The remainder of this article was published November 30, 2006. ]
[Read more →]
November 30, 2006 1 Comment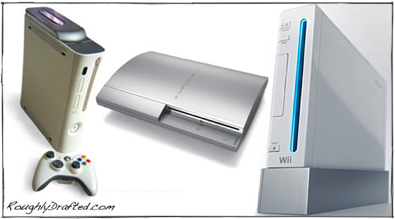 Daniel Eran Dilger
The Sony PlayStation 3 and Nintendo Wii both jumped into the game console ring this weekend to compete against Microsoft's Xbox 360. Who is going to win?
November 22, 2006 9 Comments

Daniel Eran Dilger
Index page for articles from November 2006.
[Read more →]
November 1, 2006 No Comments