Posts from —
October 2006
Original: Steve Jobs Ends iPhone SDK Panic
Translation: Xavier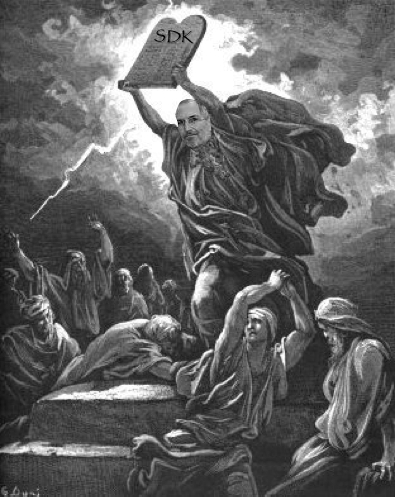 苹果正式宣布了明年2月份发行iPhone和iPod touch软件开发包的计划。这垮台了总是讥讽抱怨的家伙们,他们尝试将苹果在安全方面的努力与第三方软件开发者的不满混为一谈。
在年初iPhone揭开面纱时,每一个Mac软件开发者已立刻感受到iPhone软件市场的潜力。自从6月底上市发行以来,黑客们实际已经打破了iPhone紧闭的大门,开始为其发行新软件。
然而,一部分不满足的评论家持续疯狂得使用荒谬甚至自相矛盾的理论,诽谤苹果及其产品的方方面面。
October 21, 2006 3 Comments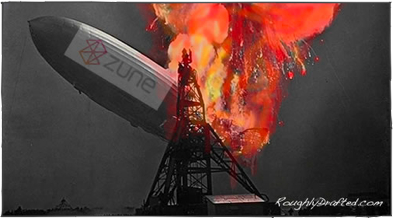 Daniel Eran Dilger
Poor Microsoft! Its abandonment of PlaysForSure partners and other strategies related to its solo iPod killer efforts have been mercilessly attacked before the company can even get the new device into the hands of users.
On top of that, it's also facing stiff competition in pricing. However, according to proponents of Ten iPod vs Zune Myths, the Zune is technically superior, with brilliant wireless sharing features, and will be able to compete with Apple's iPod as a cheap loss leader. Ahem. They're wrong, here's why.
[This article discussed the 2006 Zune and iPods. For an updated look at the latest models, see:
Winter 2007 Feature Comparisons Update:
Winter 2007 Buyer's Guide: Microsoft Zune 8 vs iPod Nano

Winter 2007 Market Update:
Why Microsoft's Zune is Still Failing
The remainder of this article was published October 3, 2006. ]
October 3, 2006 15 Comments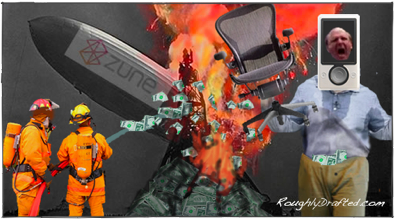 Daniel Eran Dilger
Index page for articles from October 2006.
October 1, 2006 No Comments